Call us Today: +44 (0) 20 7350 5474
Focus has partnered with Halo Financial to assist their members transfer money from one currency to another and make international payments.
You may need to transfer money for:
 Emigrating, migration fees or sending money home
 Buying or selling property abroad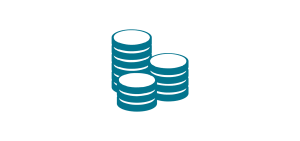 Salary/pension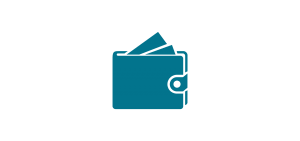 Purchasing a car/living expenses
Overseas investments
 School fees
Overseas mortgage
 Property maintenance

Transferring Money Internationally
Halo Financial is a Currency Specialist who can assist with international money transfers. As a safe and secure alternative to using your bank, Halo Financial can help with all your foreign currency requirements by offering:
Fantastic exchange rates

Award-winning, outstanding service, helping you make a plan to get the best exchange rate in your time frame

A range of currency transfer solutions such as forward contracts, regular currency transfers, stop loss and more.

Safe and secure (FCA authorised)

Your own dedicated currency specialist

Worldwide currencies available

We work with industry leading partners who can assist with other areas of your international requirements

Ability to do currency transfers or make international payments online 24 hours a day/7 days a week through Halo Online, once your account is active.
Benefits of using Halo Financial
Great Exchange Rates
So your money goes further
Outstanding Personal Service
By experienced, friendly Currency Specialists
A Quick And Easy Process
Same day or next day payments available
Safe and secure payments
Authorised by the FCA
Our simple 3-step money transfer process
Halo Financial will explain your currency options and exchange rates
Pay for your currency and Halo Financial will send your funds to your nominated account.
Volatile exchange rates can significantly impact on how much currency costs to buy or sell

Actual exchange rates achievable for Halo Financial clients.
The chart demonstrates the importance of timing and illustrates the impact of market volatility
Office Opening Hours: Mon-Thurs 07:30-18:00, Fri 07:30-17:30, Sat/Sun Closed
Authorised by the Financial Conduct Authority under the Payment Services Regulations 2017, FRN: 528727.
© 2019 Halo Financial Ltd. Registered in England No. 5155787.
Battersea Studios 2, 82 Silverthorne Road, London, SW8 3HE, United Kingdom